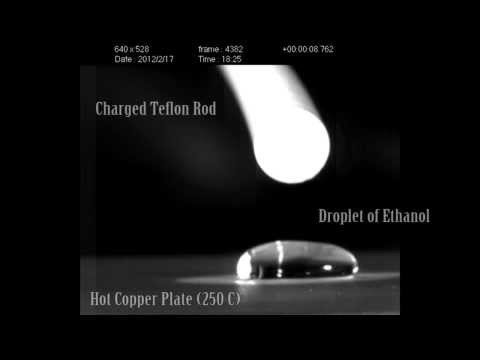 1 tag
The "Lost" Steve Jobs Speech from 1983;... →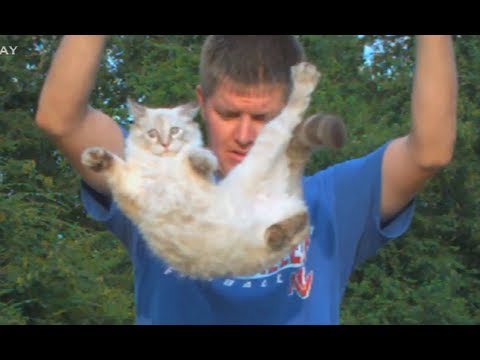 tumblr.com →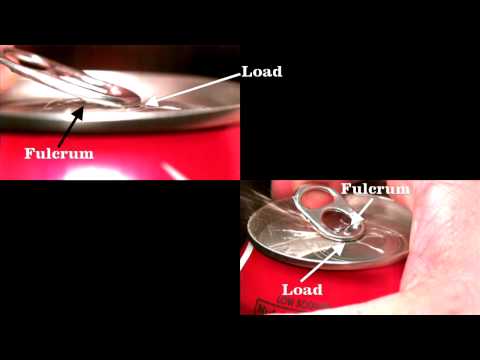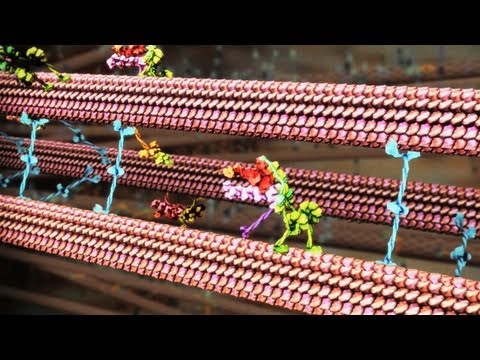 4 tags
5 tags
A Short Talk about Richard Feynman →
Stephen Wolfram talks about Richard Feynman.
3 tags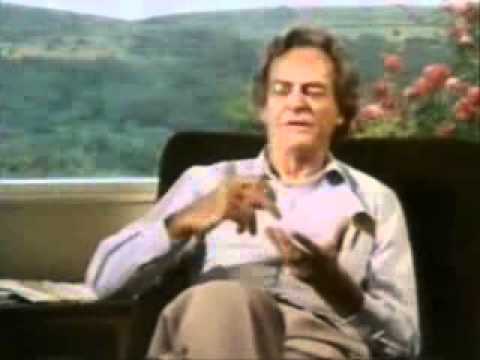 5 tags
Watch
(via AnnMarie Thomas: Hands-on science with squishy circuits | Video on TED.com)
5 tags
Project Tuva: Messenger Lectures - Microsoft... →
The Messenger Lectures include seven videos of Dr. Richard Feynman speaking on physics at Cornell University in 1964. His signature speaking style, humor, and clarity is enhanced by Project Tuva's interactive annotations and full transcripts.
6 tags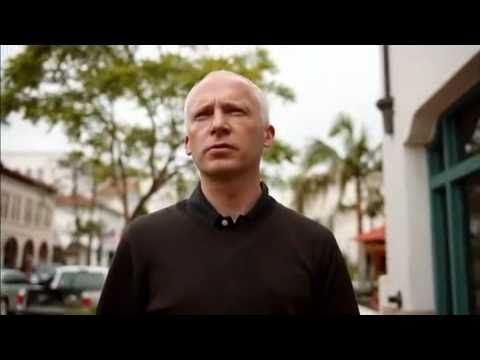 4 tags
Watch
The most enigmatic of all codes in the most clandestine of all places has yet to be fully broken. "Kryptos," a coded sculpture in the courtyard of CIA headquarters in Langley, Virginia, contains a long string of seemingly nonsensical letters that conceal a message devised by sculptor James Sanborn. Some portions have been deciphered, but the last bit remains a mystery. Solutions...
4 tags
Watch
In a July 2008 update on the controversial subject of stem cell research, NOVA scienceNOW explores a potentially revolutionary development. Japanese researcher Shinya Yamanaka first discovered how to take ordinary skin cells from an adult mouse, turn back their genetic clock, and transform them into the equivalent of embryonic stem cells. Yamanaka called them Induced Pluripotent Stem (iPS) cells....
4 tags
Watch
NOVA | How Memory Works What are memories? How do they form, and why do they seem so real? How could a famous psychology subject named H.M. retain long-term memories of his childhood yet not recall short-term memories, like what he ate for lunch? Neurobiologists and psychologists are discovering the details of how memory works, including pinpointing molecules that can create memories as well as...
6 tags
Watch
An unlikely scientific team, Irene Pepperberg and her talking parrot, Alex, revolutionized scientists' ideas about animal communication and intelligence. Yet even after Alex's premature death, Pepperberg still struggles to convince some critics that Alex's accomplishments—counting, reasoning, identifying shapes and colors—are more than mere party tricks. (In this photo,...